If you are in crisis or are struggling to cope, please contact me for confidential, professional support.
Depression/ Anxiety / GAD
Personality Disorders
Stress / Anger / PTSD
Panic / Phobia / OCD / OTRS
Post Natal Depression
Anxiety UK Approved Therapist
Loved One / Partner
Family /Friend
Loss of Job / Home / Pet
Loss of Health / Self - Esteem
Loss of Relationship
Miscarriage / Abortion
Relationship Difficulties
Affairs / Betrayals / Trust
Separation / Divorce
Intimacy / Sexual / Pregnancy
Family issues / Relationships
Neuro Typical / Neuro Diverse
Work / Financial

Adult Survivors of Childhood Abuse

Sexual Violence / Abuse
Domestic Violence / Abuse
Psychological / Emotional Abuse
Physical Abuse / Bullying
Acts of Omission / Control

Adverse Childhood Experience (ACE)
Adverse Life Event

Blue Light Service Trauma Awareness
Ongoing Trauma Related Stress OTRS
Post Traumatic Stress Disorder PTSD
Rape Trauma Recovery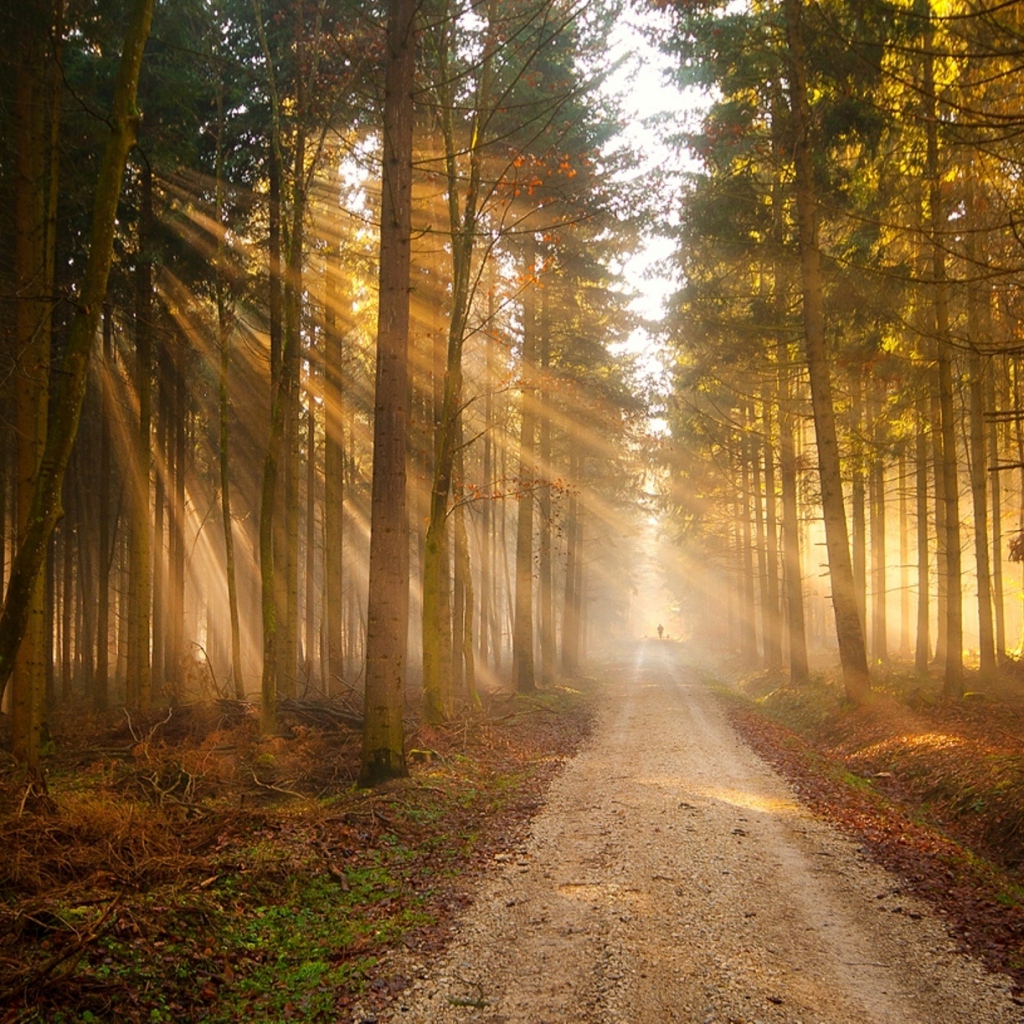 Self - Esteem
Confidence & Resilience
Wellbeing & Self - Care
Self - Awareness
Decision Making & Direction
Enhanced Quality of Life
Alcohol / Drugs
Substance Misuse
Internet / Shopping
Food / Tobacco
Work
Relationships
Eating Disorders
Suicide Idealisation
Self Neglect / Loathing
Cutting / Burning
Hair Pulling
Addictions / Poisoning
Are you affected by someone else's drinking or drug use ?
I offer advice, compassion and support, helping you to survive living with someone else's substance misuse.
/