A collection of photographs, videos, and artwork by our clients.
A personal interpretation of one survivors struggle, and the courage she found to face her fears.
Following years of childhood abuse, she went on to explore creative expression, having never felt that she had the ability to draw or paint . She now continues to immerse herself in colour and creativity,
Thank you to our Artist for sharing her emotive piece of work.

Artist : female client aged 50
(permission granted to include on our website with great pride)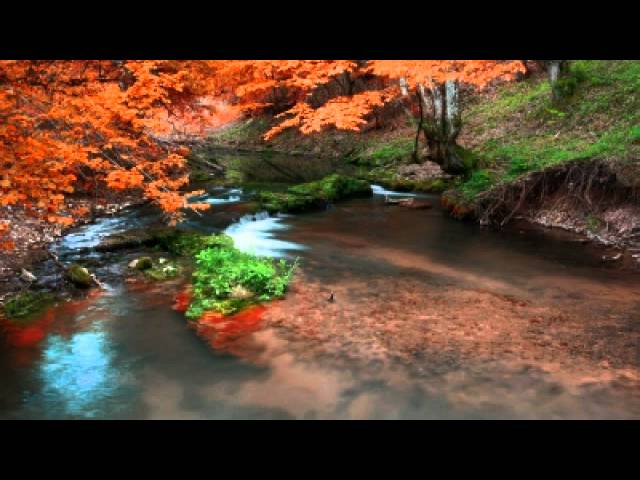 Mindfulness using ACT Therapy
Creating a 'safe space' using ACT, Mindfulness, Visualisation and relaxtion techniques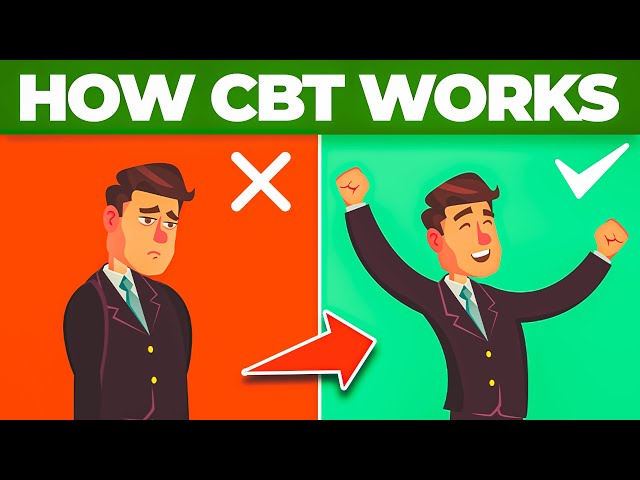 Cognitive Behavioural Therapy Explained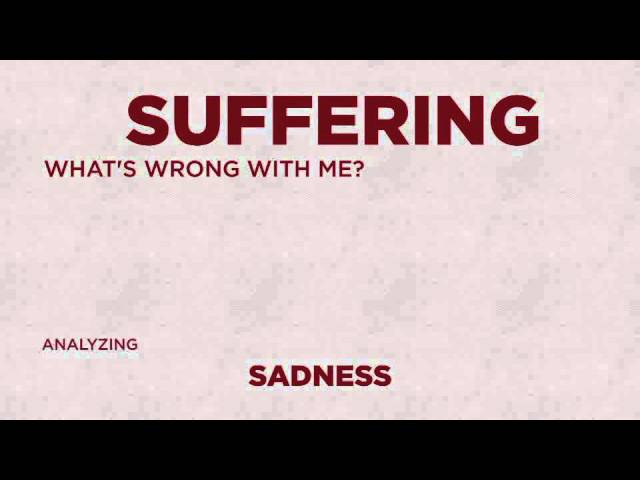 Acceptance & Commitment Therapy
A willingness for change can enable personal empowerment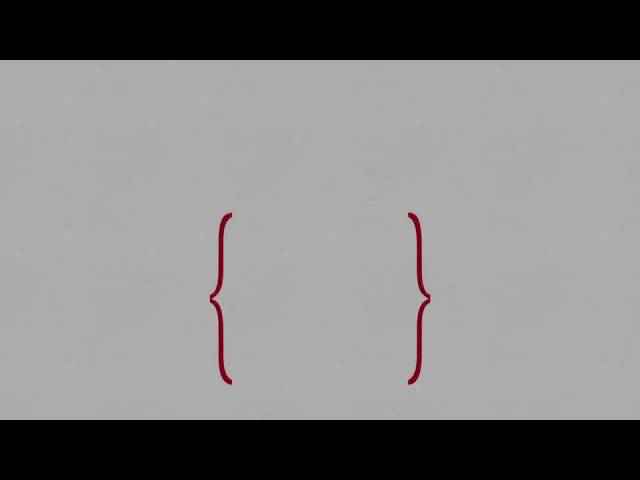 Acceptance and Commitment Therapy (ACT) Incorporates acceptance strategies, mindfulness techniques, and a wide range of behavioural approaches already known to be effective from CBT. ACT is one of a family of interventions inside the CBT tradition which i integrate within therapy.
/